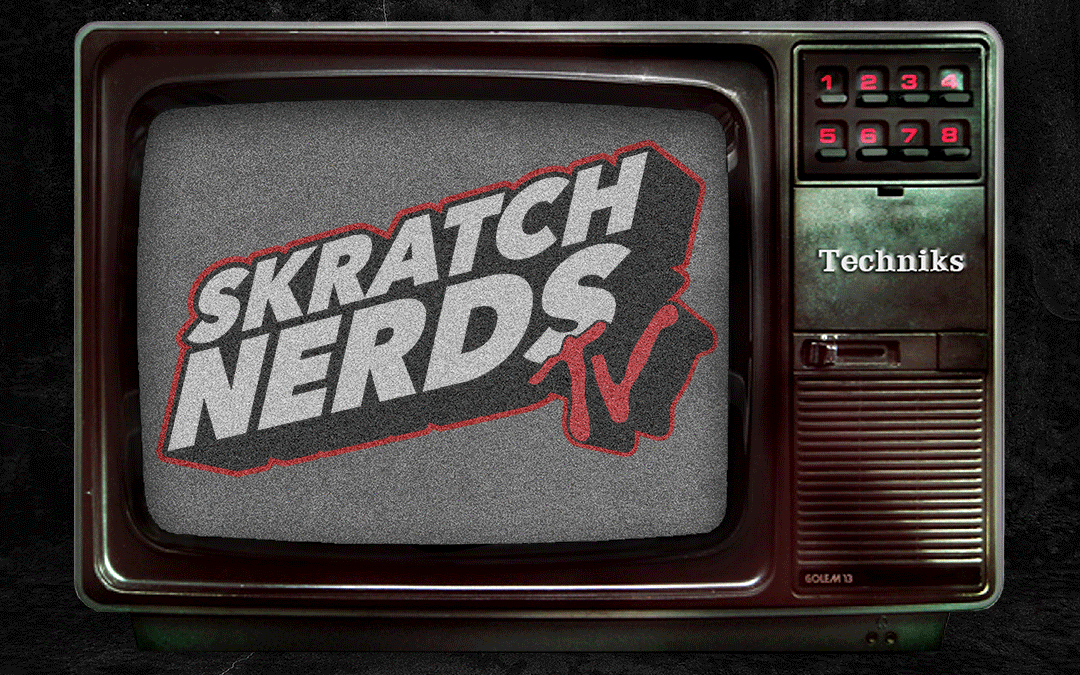 Find some of the best turntablist videos from aroud the world daily updated on Skratch Nerds Tv! WATCH NOW!!!
  BLOODY WICKED Get this new scratch tool from Dj Odilon now available...
lire plus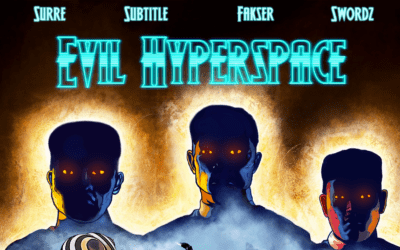 As a plan of attack in response to the invasion, The Terrifying Generals Surre...
lire plus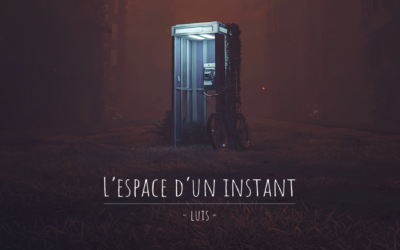 With this album, Luis mixes electronic music, funk, soul and hip-hop in order...
lire plus