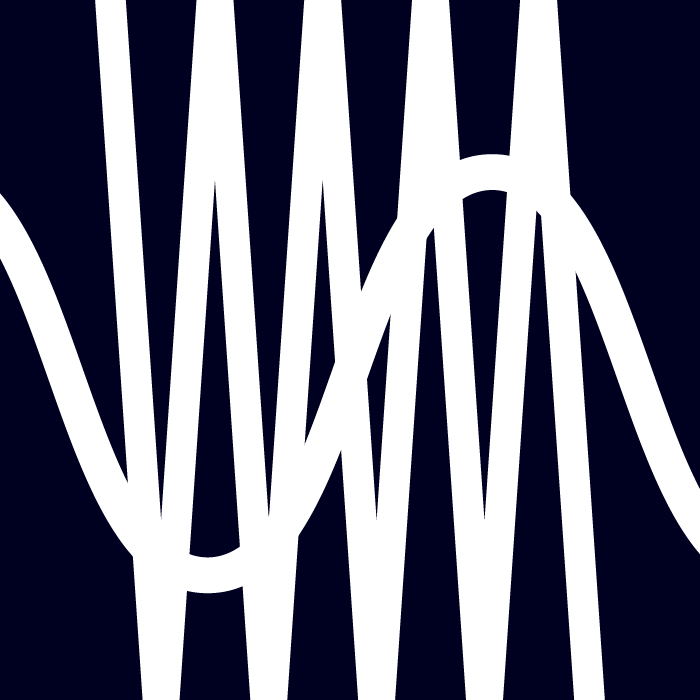 THE WORLD FIRST PORTABLE
DVS TURNTABLE

OMNI, THE AUDIO STATION FOR BOTH ANALOG AND DIGITAL MUSIC, ESPECIALLY FOR VINYL LOVERS LOOKING FOR QUALITY TURNTABLES WHICH DELIVERS BETTER SOUND QUALITY AND FUNCTIONALITY.
OMNI PLAYS 7", 10", AND 12" VINYL RECORDS, THE FULLY ADJUSTABLE TONE ARM AND HEADSHELL ACHIEVES HIGH QUALITY STEREO SOUND IMAGE. ADJUSTABLE COUNTER WEIGHT LET YOU FINE TUNE THE TRACKING FORCE FOR DIFFERENT CARTRIDGES WHILE PROTECTS YOUR FAVOURITE RECORDS.
ONE OF A KIND PHONO PREAMP DESIGN WHICH IS A RARE FEATURE FOR MOST CONSUMER GRADE TURNTABLES, IT RECREATES RIAA EQ CURVE WITH LESS THAN +/-0.5DB ERROR, WHILE PROVIDES OVER 90DB OF DYNAMIC RANGE. ON TOP OF THAT, THE BUILT-IN HIFI GRADE BLUETOOTH AUDIO RECEIVER MEANS YOU CAN PLAY YOUR FAVOURITE MUSIC FROM YOUR SMART PHONES.