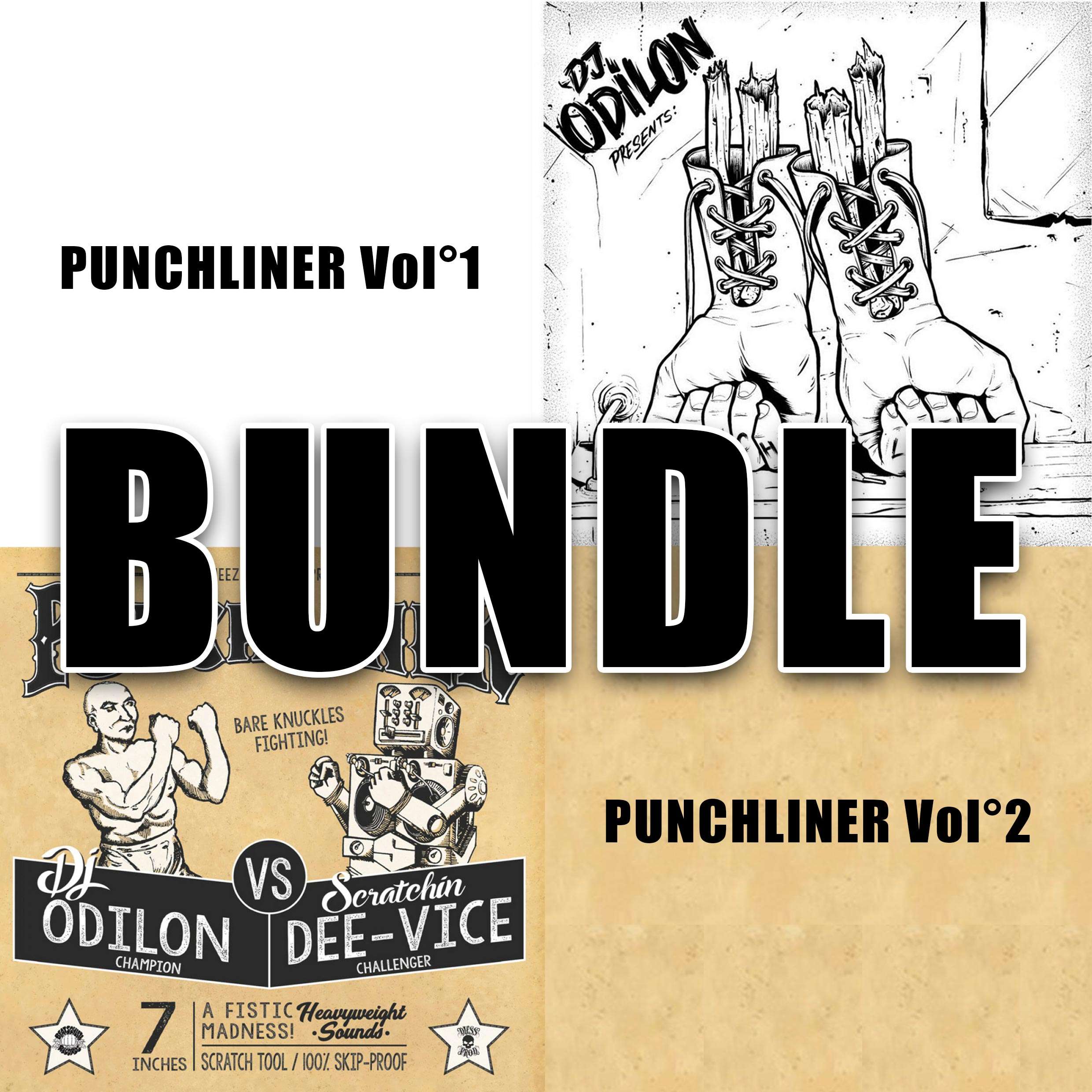 You'll find some crazy phrasing sentences, sounds, vocals… perfectly adapted for practicing your cuts the hardcore way !!!!! This bad boy is more than a must have for the golden crate digger that you are.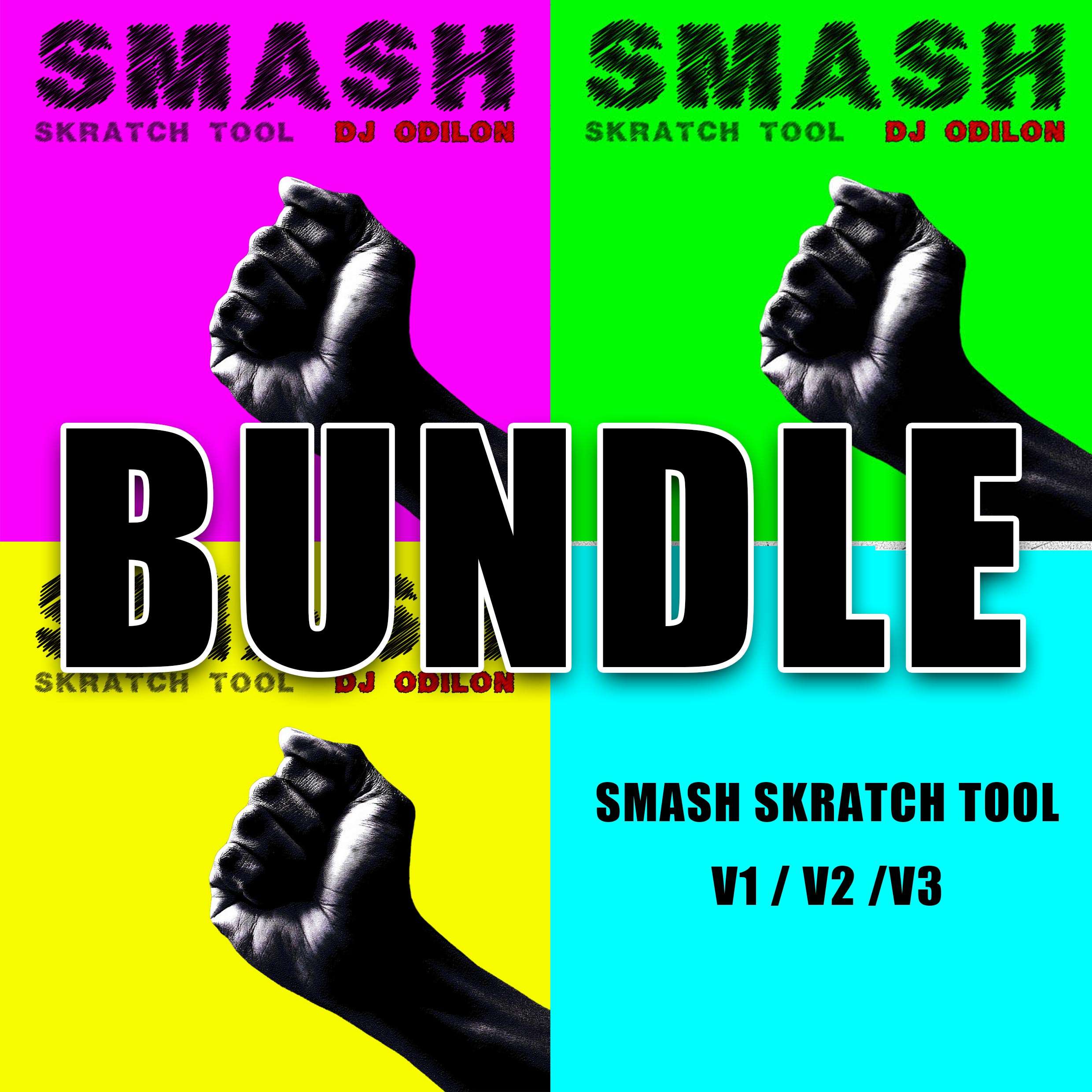 SMASH
Smash Skratch Tool
Vol°1. 2. 3
DJ Tools with rare vocals, classic sounds… Build for routines, divided in 3 volumes. Incrase you scratch routines!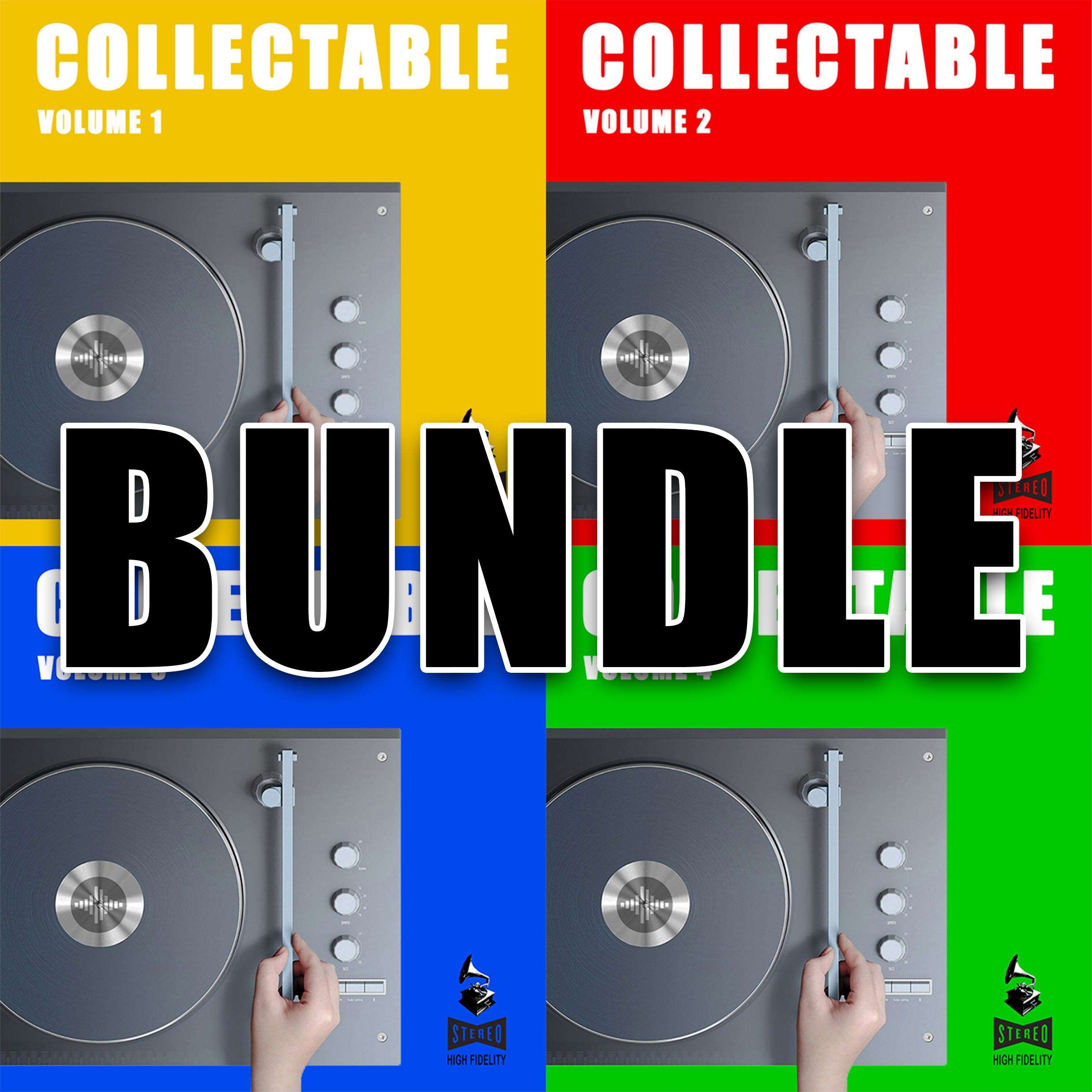 COLLECTABLE
Collectable Skratch Tool
Vol°1. 2. 3. 4
You'll find some classic and rare sounds, vocals, instruments, taken from Soul, Hip hop, Jazz, Funk, Rock, Electronic…
Perfectly adapted for scratch music, routines and also very usefull if you're a beatmaker.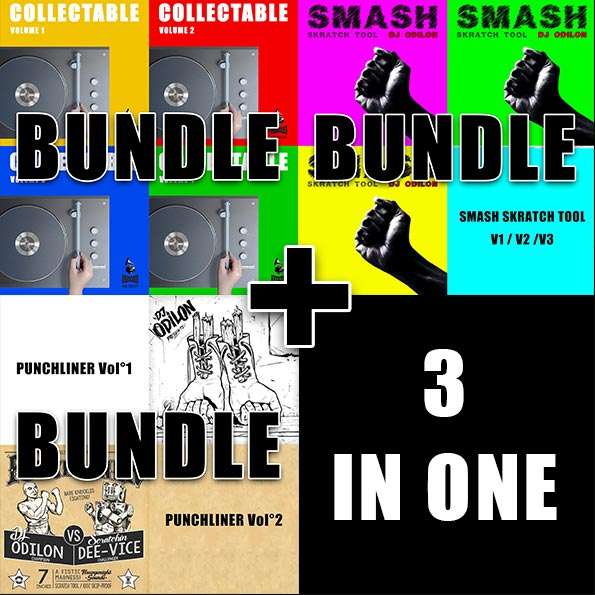 3 IN ONE
What you get :

4x Collectable
3x Smash Tools
2x Punchliner Tools
3 IN ONE + SURVIVAL KIT
What you get :

4x Collectable
3x Smash Tools
2x Punchliner Tools
1x Survival Kit