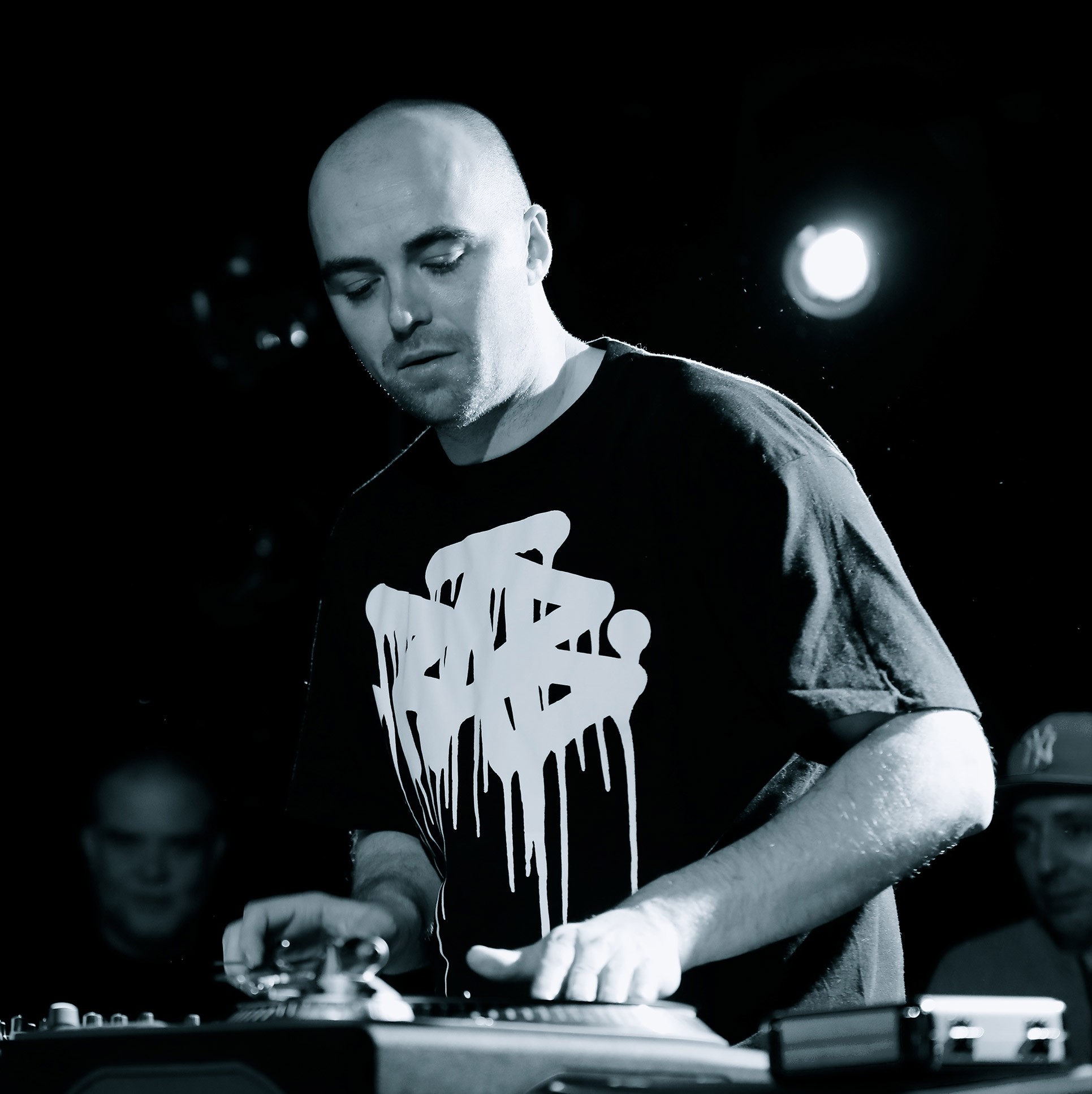 Bandcamp
« BOOK DJ ODILON »
FOR YOUR PARTY
Dj Odilon's passion for Turntablism has permeated through dance floors since the turn of the millennium, not solely as a music selector but also a competitor. Odilon has competed in and won multiple well known european scratch battles with the highest honor coming in 2010 when he won the International DJ Association (IDA) World Team Championships bringing home the first ever scratch battle world title to Belgium.

Dj Odilon distills eclectic sets with a funky colouring, extracting from hip hop roots blending with a taste of electronic music, with a focus on using the good old Technics MKII like any traditional instrument.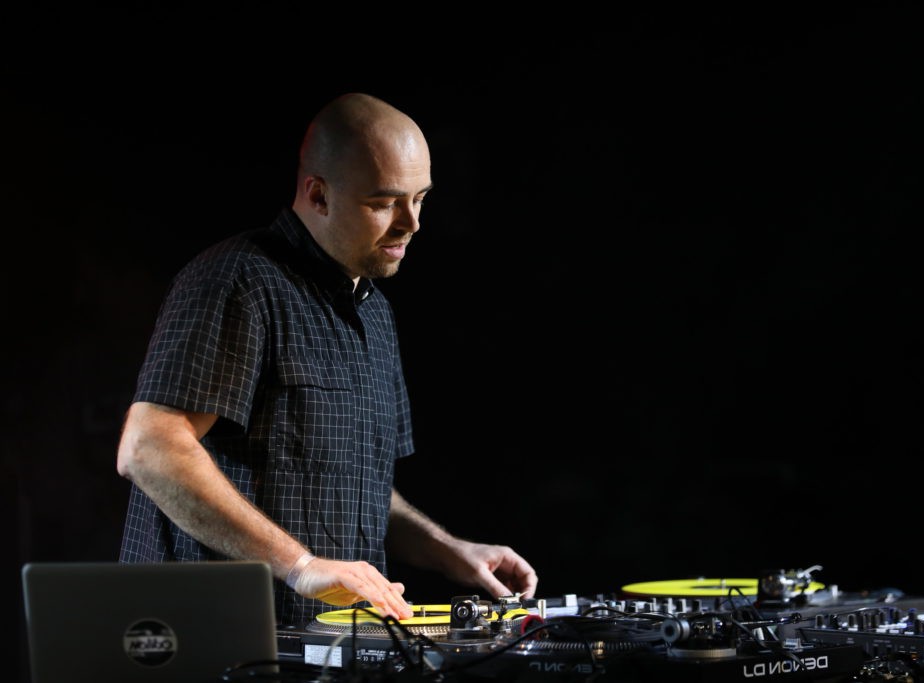 Using his wide range of experience, combined with his commitment and passion, DJ Odilon joined forces with Dr. Amok to create the Skratch Nerds Community. DJ Odilon spent 4 years sharing his scratch passion with others at the Academix DJ School of Brussels starting in 2007. In 2015, DJ Odilon spent another 4 years sharing his musical message every monday on BRUZZ with the radio show called Re:Fresh.
We saw him turning the wheels of steel around Europe in many big Festivals such as, Brussels Summer Festival, Les Francofolies de SPA, Dour, Les Inc Rock, Embaracat, Les Plages Electroniques.. and he was also the monthly resident for many years at the Bulex parties, which are some of the most famous university student's party in Brussels.
DJ Odilon has been the opening act for many high profile international artists such as The Pharcyde, EPMD, Pete Rock, The Alchemist, Smif' N Wessun, Dilated Peoples, Evidence, ONYX, Ghostface Killah, Ill Bill, Jedi Mind Tricks, Cut Killer, Birdy Nam Nam, IAM, Rocca, 2Bal 2Neg, Arsenïk, Sages Poêtes de la Rue, Youssoupha, Roméo Elvis, Araabmuzik, Noisia, Foreign Beggars, Subfocus, Evol Intent, UZ, Tha Trickaz, Toots Thielemans, Ollie Teeba, Coldcut, and Dj Food of the famous label Ninja Tune to name just a few.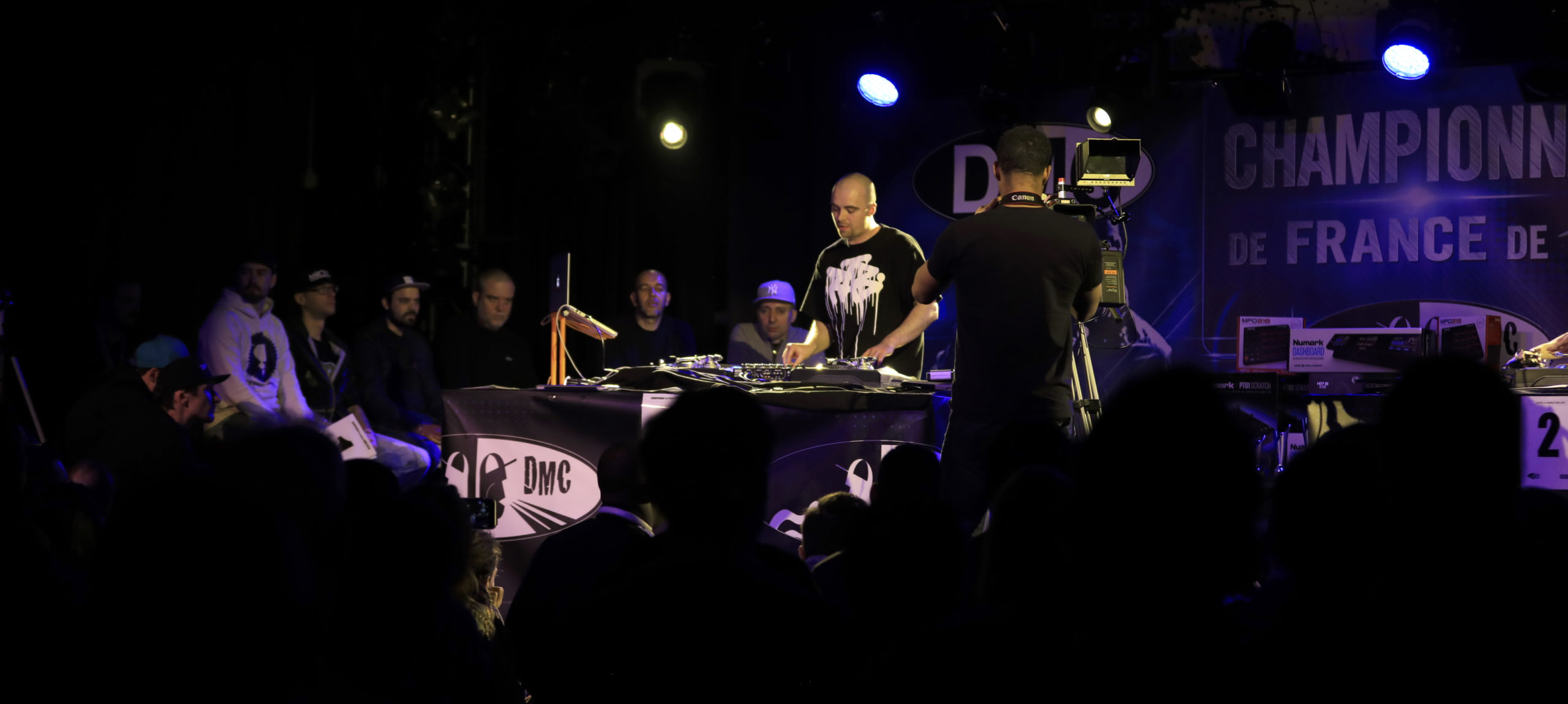 BATTLE STANCE


2005 – TGOS (SCRATCH BATTLE) / VICE CHAMP (FR)

2008 – SKRECZ BATTLE / CHAMP (BE)
2010 – ON THE GROUND / CHAMP (BE)
2010 – CCF / VICE CHAMP (FR)
2010 – FR VS BEL SCRATCH MIN. CONTEST / CHAMP (FR)
2010/2012 – IDA BELGIUM / CHAMP (BE)
2010 – IDA WORLD (SHOW) / WORLD CHAMP (PL)
2012 – IDA WORLD (TECHNICAL) / 3rd PLACE (PL)
2017 – BATTLE BEATZ VOL2 / CHAMP (BE)
2017 – FRENCH DMC (BATTLE) / VICE CHAMP (FR)
2017 – FRENCH DMC (SCRATCH) / VICE CHAMP (FR)
2018 – FRENCH DMC (6MIN) / VICE CHAMP (FR)
2018 – FRENCH DMC (SCRATCH) / CHAMP (FR)